Posted in
Podcast
on April 30, 2014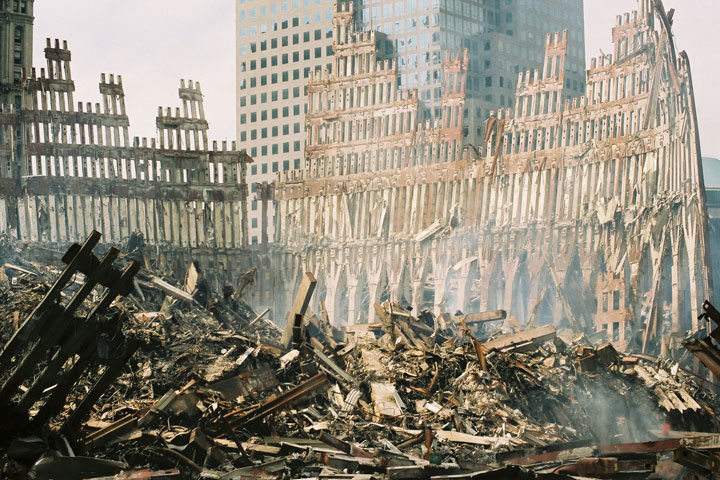 Our society is overrun by fear and concern for safety.  Whenever some incident occurs, be it a transportation incident, terrorist attack, natural disaster or accident, this culture of fear and paranoia grows and consumes us; but at what cost?  Why does our society take this fear and concern for safety, to such a level, where it becomes highly dysfunctional?  Why do they turn to the government for answers, when the government always makes things worse, or is itself even the problem?
These are topics which are discussed on this episode of the MyStrangeMind VLOG.
In the wealthy modern societies, there is a huge obsession with safety. Safety is great; but it can go too far, to where it begins to hinder life and even cause damage to our selves and our society.
The anxiety around all of this fear-based concern causes untold problems with people's wellness.
Recorded on 2014-04-28